The new coronavirus has spread worldwide within a few months. It has affected our lifestyle, economy, and routine.
Due to this outbreak impact banks have also shown a change in their routine. Though the Prime Minister said in his speech that the essential services such as Banks, Hospitals, Petrol pump, etc. will be available even on lockdown. But let us see how banks are working these days;
In a press release, Indian Bank Association told that only essential services such as cash deposit, cash withdrawal, cheque clearance or government transaction will be provided by banks from March 23. IBA has requested people to use net banking for non-essential works.
What will be the timing of banks in these days?
Due to the new coronavirus, It is suggested to people use net banking and digital payment apps such as Google Pay, Phonepe, Paytm, BHIM, etc. for transactions so that the risk of catching coronavirus is minimized by not visiting banks often.
We have this information from the announcements of different banks, Take a look at this
ICICI Bank
The bank informed their customer via SMS that the bank will be working with reduced staff till March 31 and the bank will operate between 10 am to 2 pm.
HDFC Bank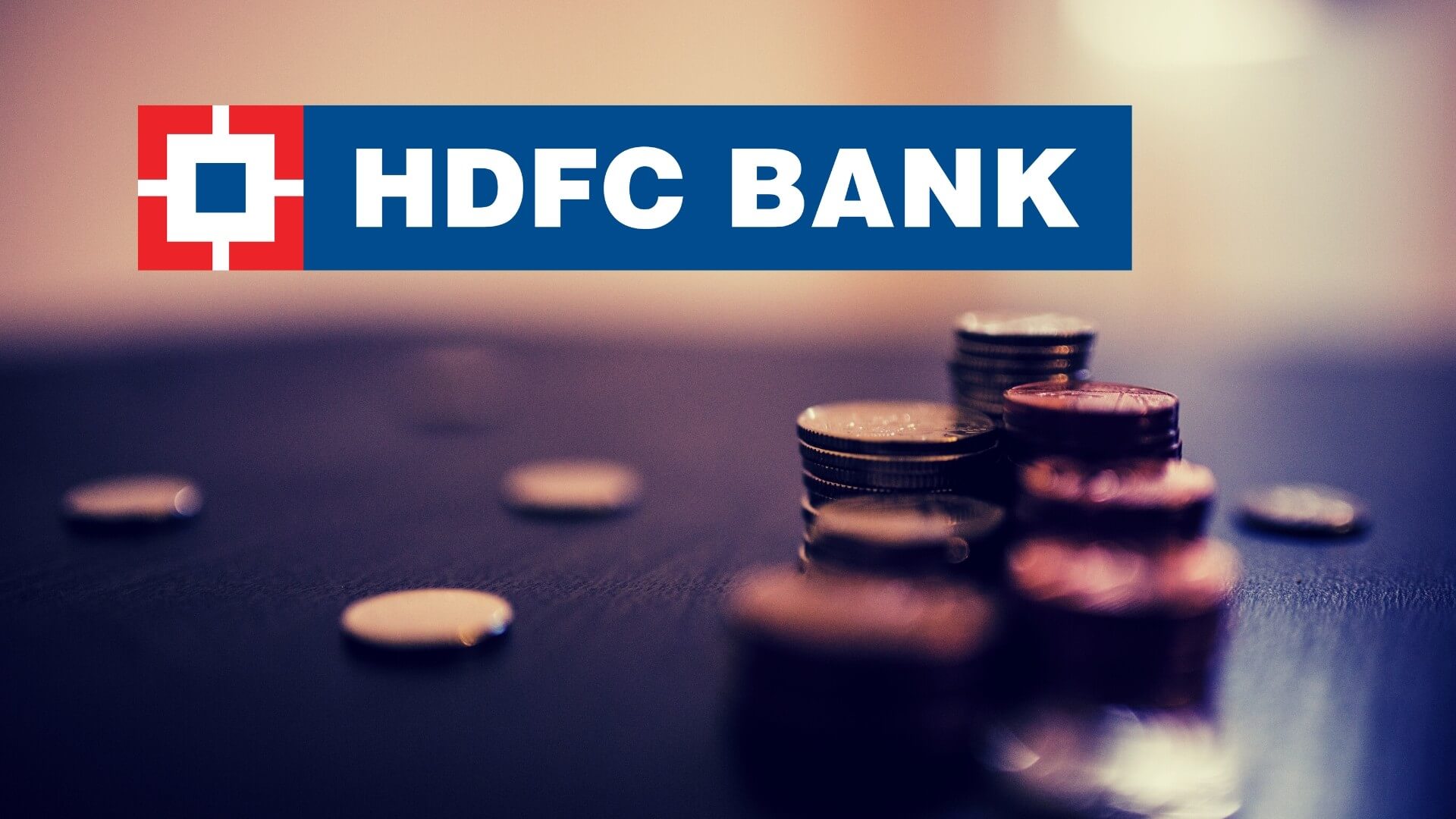 HDFC Bank has also shown a change in timing as it will work between 10 am to 2 pm till March 31. The bank has also suspended some services which are passbook updates and foreign currency purchases.
State Bank of India
The largest bank of India did not change working hours, But SBI has stopped providing services like passbook printing, account opening, cash withdrawals, and currency exchange services.
HSBC
HSBC bank has also informed its customers via SMS about the revised working hours from 10 am to 2 pm and the bank will follow this timing until further notice.
Bank of Baroda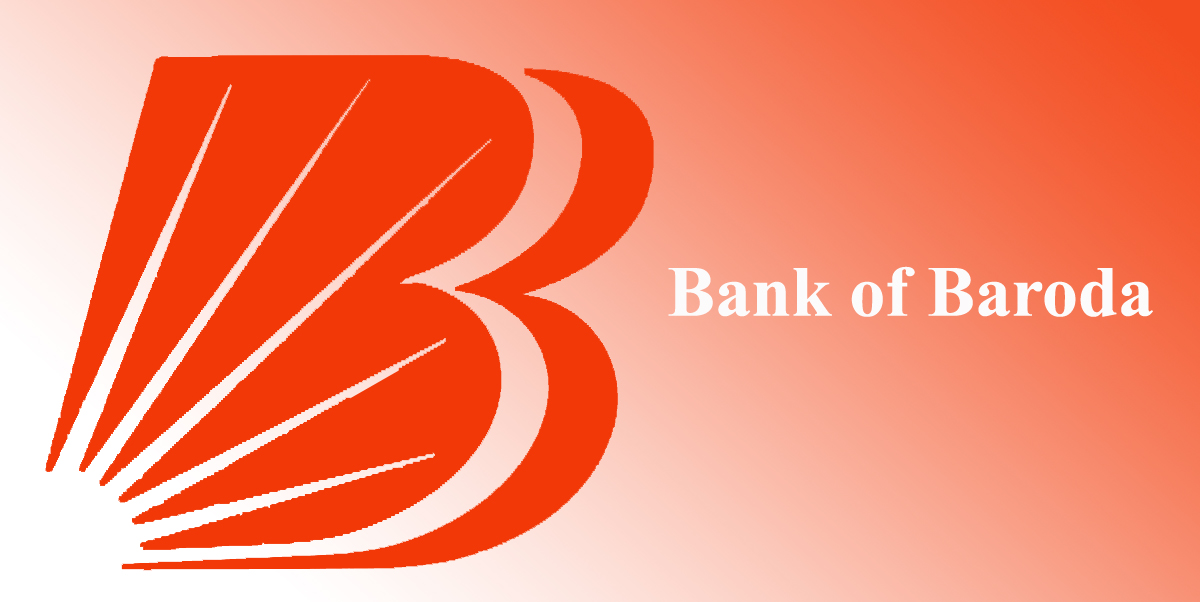 The bank has shown no change in timing at all but in a newspaper advertisement, the bank has announced that there will be no charges on the digital transactions. This step is taken by the bank to encourage online transactions in these critical days.
Canara Bank
The Canara bank also did not change working hours but the bank has decided to have only 15 percent of the total staff available in the bank in working hours. The bank has also suspended services like passbook printing and currency exchange.
Punjab National Bank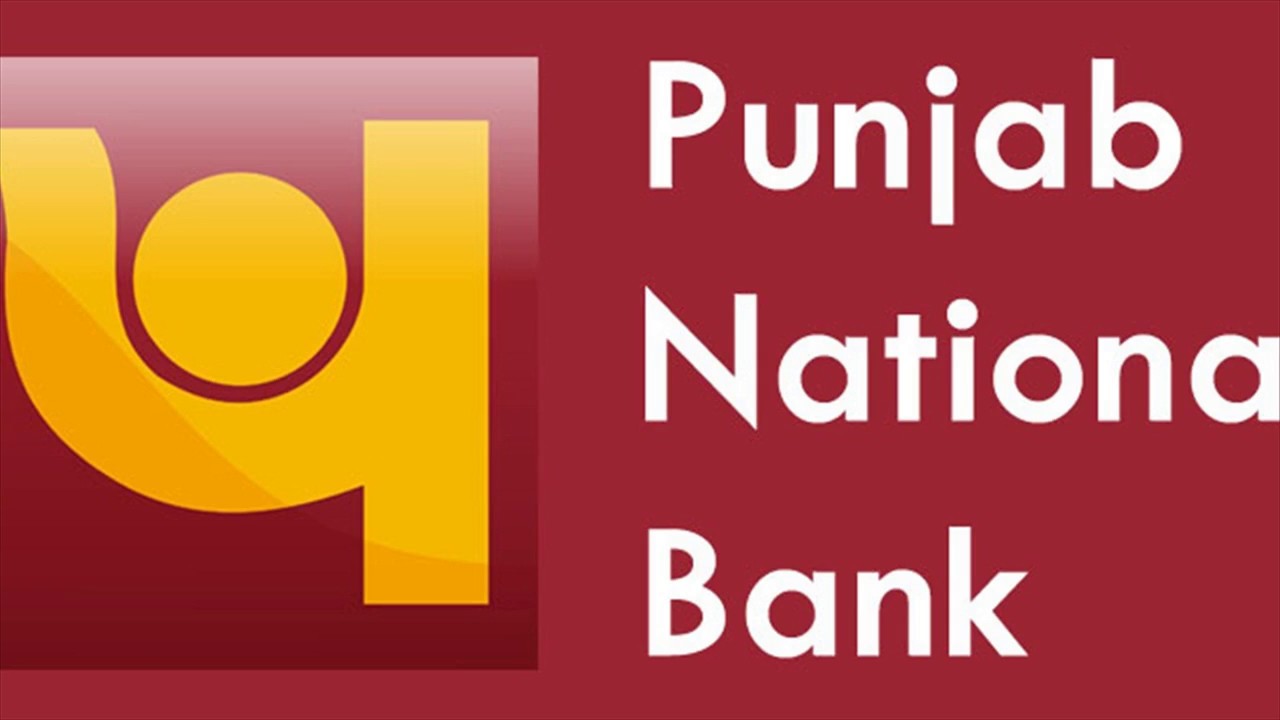 PNB has not shown any change neither in timing nor in services.